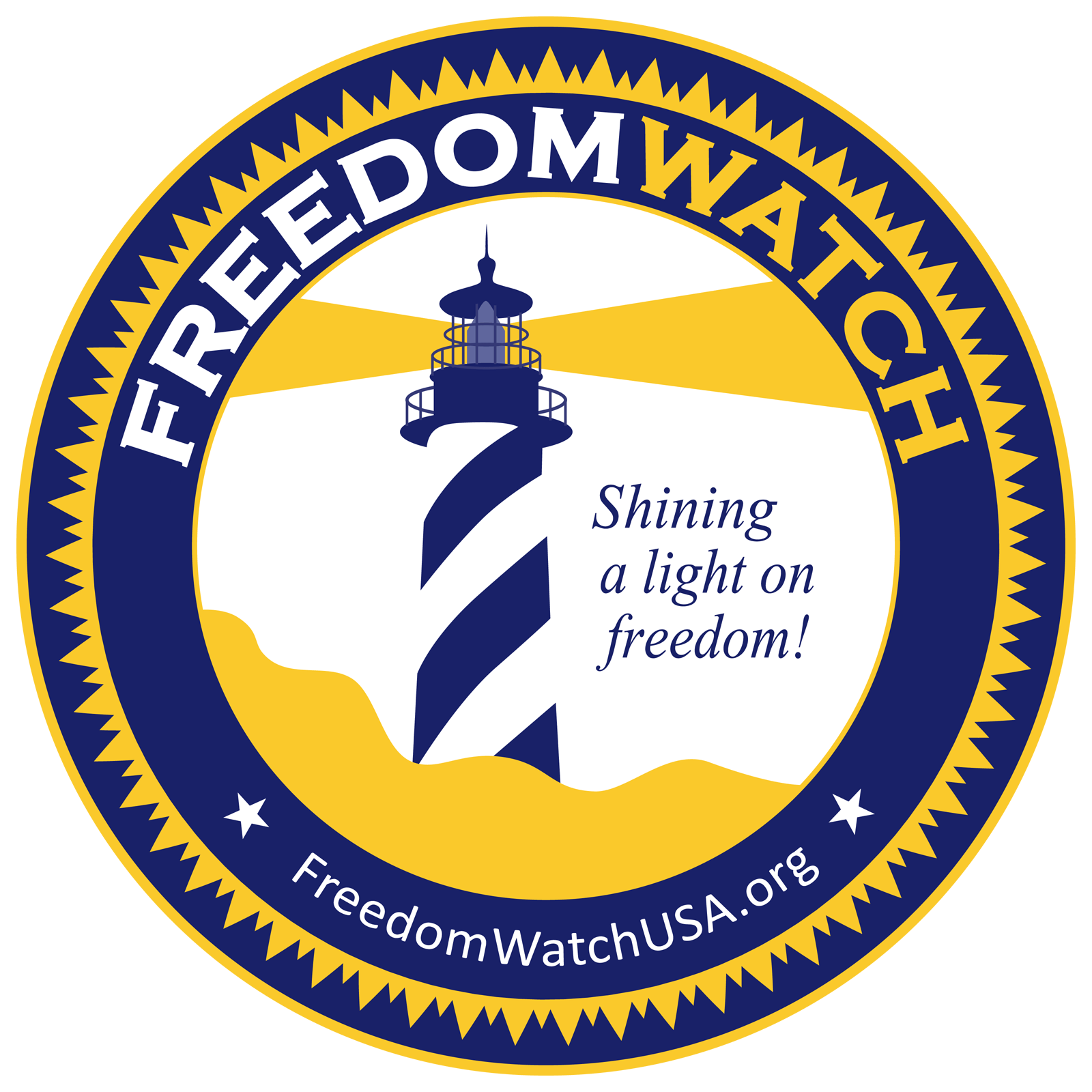 Help Larry Klayman stop the Gestapo tactics of the FBI and Biden Justice Department by funding his Class Action lawsuit today.
So far, 599 Americans have been prosecuted for alleged participation in the Capitol protests and the numbers are mounting. Mr. Klayman's client, Hollywood actor and conservative black activist Siaka Massaquoi is bravely taking on the Biden-Harris regime, the stooges of the left, and it's corrupted DOJ and FBI!  He is standing in the stead for you and your family.
Before daylight broke, over 20 federal agents raided Siaka's home and handcuffed him along with two families in front of children – all because he was a peaceful protester in Washington on January 6th. And they denied him right to counsel and seized all of his computers, cell phones and other property, which he needs for his livelihood. As a black conservative and pro-Trump loyalist, the Biden-Harris regime and their leftist backers see him as a bad example and want to destroy him, his friends and family.
The FBI's tactics and the Biden/Harris Administration WILL incite another Waco or Ruby Ridge massacre if they continue to use Gestapo tactics against patriotic Americans.
With the law on our side and the Constitution in hand, we can stop them!
Donate below to cover the growing legal costs of this lawsuit against FBI Director Wray and his minions who are carrying out the orders of the socialist and ultra-leftist Biden-Harris regime:
Donated before using an account?
Login